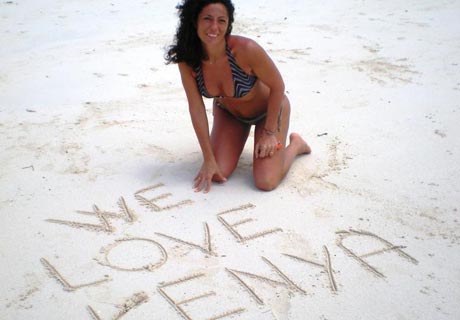 Time zone:
Kenya is GMT/UTC + 3h Standard Time and does not utilize daylight saving time.
Electrical current:
It ranges from 220 to 240 volts and the sockets are of flat English type, fit with an adapter. There are Italian sockets in Kilili Baharini and everything is in accordance with EEC.
Tipping:
Are welcome. At the end of the safari it is an habit to give a tip to the driver.